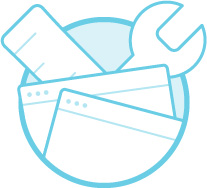 We will Be back Soon
Our website is going through an update to a new version.
Undergoing Maintenance
Our website is being upgraded – so you can rest easy knowing that our team will be updating and improving it for years to come.
Feature Updates
We're adding more information about our organisation and the great work we are doing in Vietnam teaching swimming to children.
Grab a Coffee
By the time you've gotten your morning coffee – or whatever time it is there – we'll have the website up and running.